The Ottawa Jazz Festival 2016
As the season turns to summer, the capital draws some of the biggest names in the music world. Ottawa Jazz Fest is a yearly favourite, featuring a never-ending list of artistic talent, just a hop and a skip from the Byward Market. Despite the festival's name, there's a copious array of musical genres to get jazzed about, hitting every category from hip-hop, R&B, folk, and that good old rock 'n roll. Not to say the fest isn't mindful of its roots, showcasing beloved masters as well as the hottest names in contemporary jazz, unquestionably satisfies the truest of jazz aficionados.
Headliner Kamasi Washington is one of such names whose latest triple-LP The Epic has garnered rave reviews, and has bestowed him the acclaim of sparking a renewal of mainstream interest in jazz music. Vocalist Stacey Kent is just one more of the artists whose smooth stylings will fill the 900-seat theatre National Arts Centre facilities, expected to be packed with appreciative fans.
Over at Confederation Park the festival is taken outside, where hundreds of thousands of spectators congregate over twelve unforgettable summer nights. Two of Canada's most beloved gems stand out on the bill. Mezzo-soprano, four-time Juno award winner, and Canadian sweetheart Sarah McLaughlin is set to emote her beautiful ballads for the capital's crowd. Shine On–her latest effort–was highly praised by Canadian and U.S critics alike, reaching number 1 and number 4 in the charts, respectively.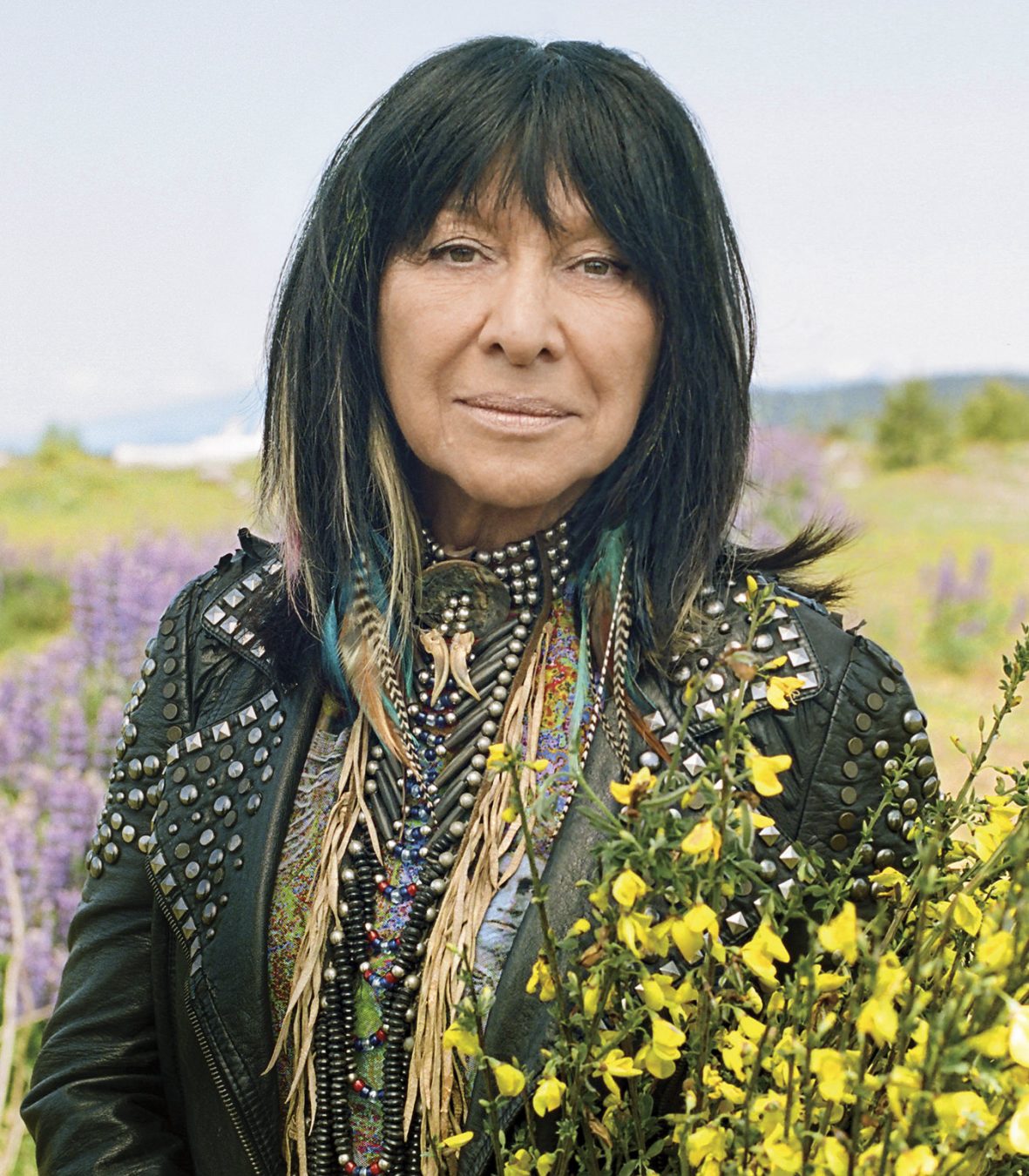 Folk pioneer, rabble-rouser and once blacklisted by Lyndon B. Johnson in the 1970s, Buffy Sainte Marie has been a constant speaker of truth through her edgy, topical protest tunes. Buffy's chilling vibrato and frequent howls are powerfully instrumentalized In 2015's Power in the Blood album–touching upon indigenous and women's issues of the day. Sure to be one of the festival highlights, Sainte Marie is renowned for her commanding stage presence, audience interaction, and for frequently inspiring heart-warming singalong by adoring crowds.
It is, however, one legend in the 2016 lineup that has evoked a palpable excitement among Ottawans, and that is: The Beach Boy's infamous Brian Wilson. The master of surf sounds and vocal harmony is touring to mark 50 years since the release of Pet Sounds. The epic, dreamy, and forward-thinking landmark album is said to have changed music forever, and inspired friendly competition with songwriting peer Paul McCartney. Wilson's enthralling life story was recently recounted in the film Love & Mercy, an endearing and epic tale of industry, personal, and health challenges, overcome. Now thriving, the legend re-emerges to bring beach-y pop-rock sounds to Ottawa's hottest summer festival.  
Ottawa's Jazz Festival is known for its appeal to jazz and non-jazz lovers alike–and 2016's is sure to be the hottest summer ticket in town.  
This year's 36th annual TD Ottawa Jazz Festival takes over Confederation Park and the National Arts Centre from June 22nd – July 3rd. Grab your passes here: https://ottawajazzfestival.etixnow.com/series/td-ottawa-jazz-festival-2016  
Interested in more information?